Soft Skills Training - HR Training
This HR Training is divided in 2 modules: Performance management and Job induction
Performance management is a training programme suited for all managers and front-line leaders (no pre-requisite is required for participation). This module is tailored to provide in-depth understanding of integrated performance management process coupled with hands-on tools applicable at participants' workplace. Group size: 8-12 participants.
Job induction is tailored programme aimed to provide in-depth understanding of working process and the right impression of organizational culture for new employees. Group size: 8–12 participants.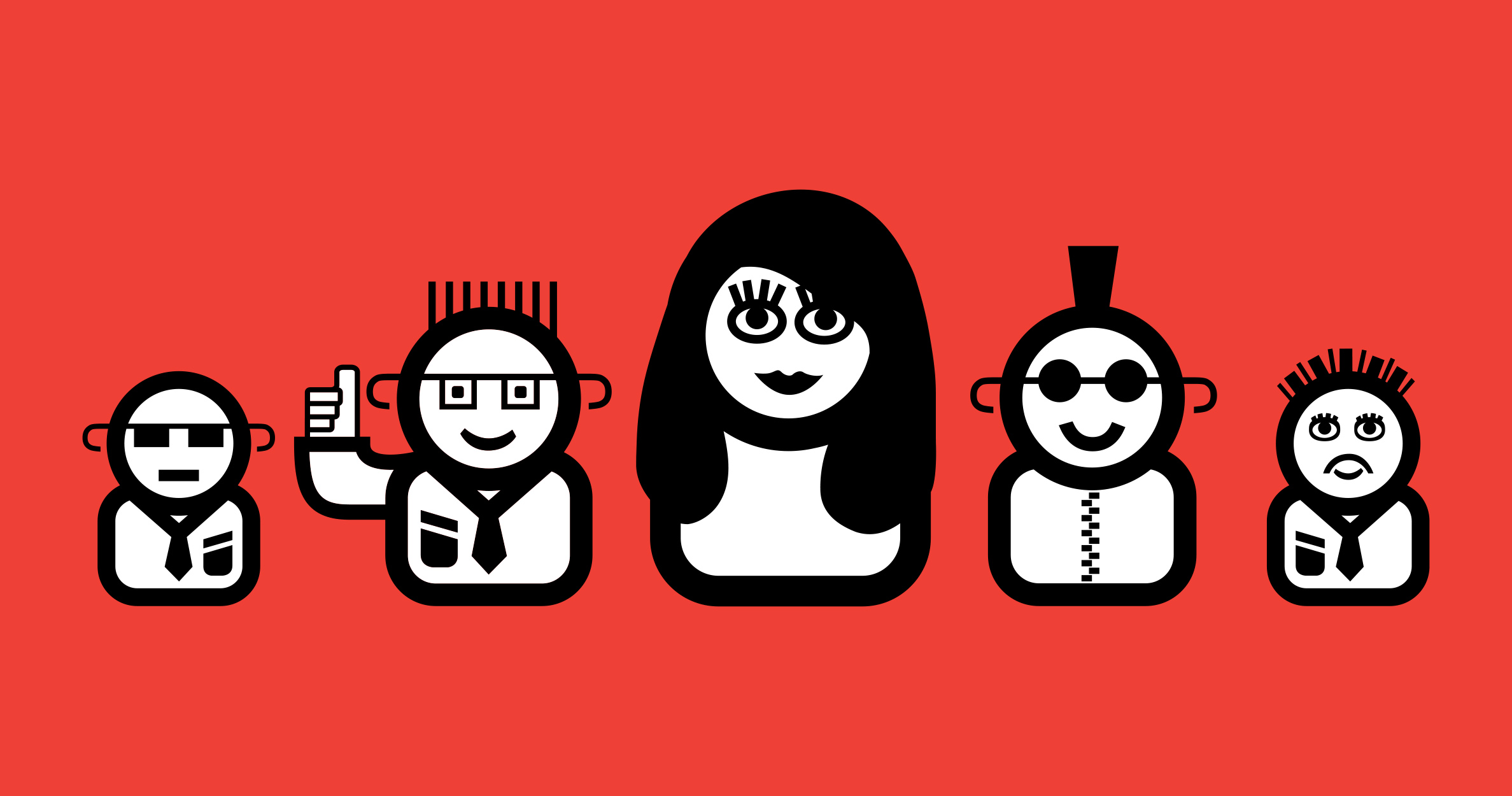 This HR Training is divided in 2 modules
Performance management
Training duration is two days with optional performance review coaching that can be carried out at participants' workplace. The content of the programme is given through its major topics
The concept of performance management
Organisational alignment
The concept of performance standards
Business objectives setting & tracking
Performance review
On-the-job coaching sessions (optional)
Job induction
The training duration is one day, preferably carried out at employees' site.
Depending on your business needs, the programme can focus on organisational and/or functional overview to enable full engagement of participants into induction process. The training programme will be designed in accordance with the characteristics of your business process and organizational culture.
The following content proposes major topics of an organizational programme:
Organizational history and background
Values, mission and vision
Code of business conduct
Working process (organizational and/or functional)
Management systems (where applicable)
Site tour and group activities