Soft Skills Training - Enhance Business Skills
Business skills is a training programme suited for all employees (no pre-requisite is required for participation). The programme aims to enhance business skills while improving work performance and people development. Group size: 8-12 participants.
Training programme is carried out through a series of one-day modules, each tailoring one core business skill. Depending on your business needs, the programme can be delivered as a whole (i.e. all six modules in 2-3 training blocks) or separately, targeting particular business skills. The content of each module is given through its major topics.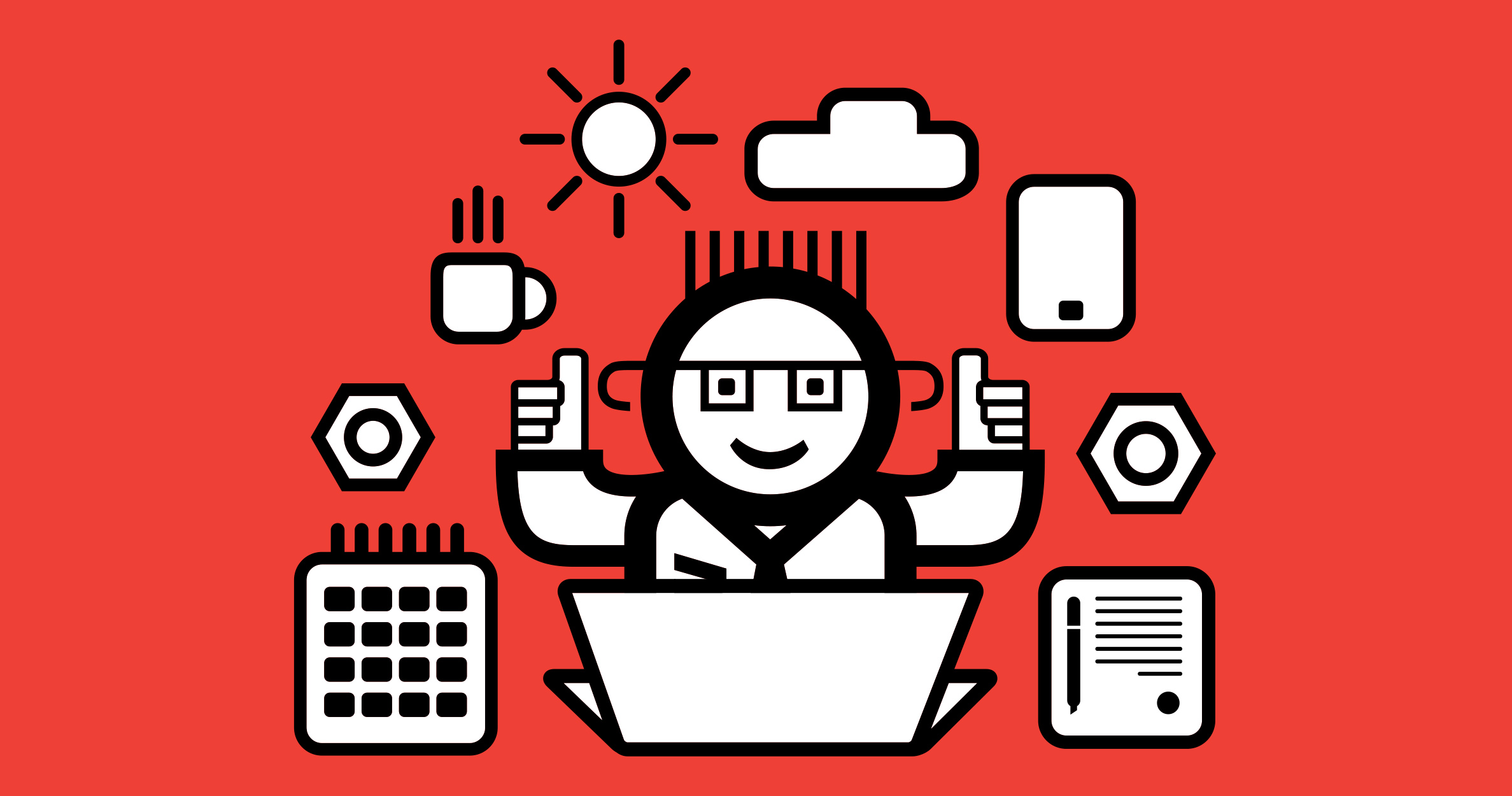 Training programme is carried out through a series of one-day modules
Effective leadership
The concept of leadership
Leadership pipeline, employee engagement
Human capital, learning process and business competence (KSAB concept)
Situational Leadership model
Business communication
Communication process
Active listening & questioning
Verbal & non-verbal communication
Communication styles (VAK) and tools
Coaching and Feedback
Principles of coaching & feedback
PUSH & PULL technique
The GROW coaching model
The STAR & STAR/AR feedback models
Time Management & Delegation
Evolution and techniques of time management
Personal/team planning of activities
Delegation & employee empowerment
Project management
Team Development
Team development can be delivered as an indoor training module (1 day) or team building event targeting your specific requirements and accompanied with appropriate outdoor activities and workshops (2 days)
Concept of team, stages of team development
Team problem solving (SWOT, fishbone)
Brainstorming session
Conflict Management
Conflict: truths and myths, conflict management styles
Conflict resolution
Emotional intelligence in leadership
Presentation skills
Presentation skills training programme aims to develop personal skills necessary for the effective delivery of presentations in organization. It consists of preparation for training, participation, and (optionally) post-training evaluation in situ. Previous experience of participants in delivering presentations is an advantage but not a requirement for participation.
The training programme requires a high level of participation and exercises to enable participants to develop their own style of delivery, under the direct supervision of a trainer. Group size is 4-8 participants.
Training is delivered as a one-day programme with the ability to monitor delivery of each participant in the working environment (follow-up). The training programme covers the following topics:
Fear of public speaking (stage fright): forms, overcoming
Presentation of participants: individual delivery and structural feedback
Communication: elements, process and barriers
Step 1: Planning presentation
Step 2: Preparing presentation
Step 3: Delivering presentation