Building effective relationship – SDI® model
Training programme, Building effective relationships – SDI ® model, is unique in Serbia and is delivered as part of a global training network of Personal Strengths Publishing, Inc.
Depending on your business requirements, the programme can be delivered as a one-day training (SDI ® model only) or two-days training (SDI ® model combined with influencing skills).
Group size is 14-16 participants, to enable forming of work teams based on motivational value systems discovered in the process of self-evaluation of participants. The content of the entire programme is given through its major topics.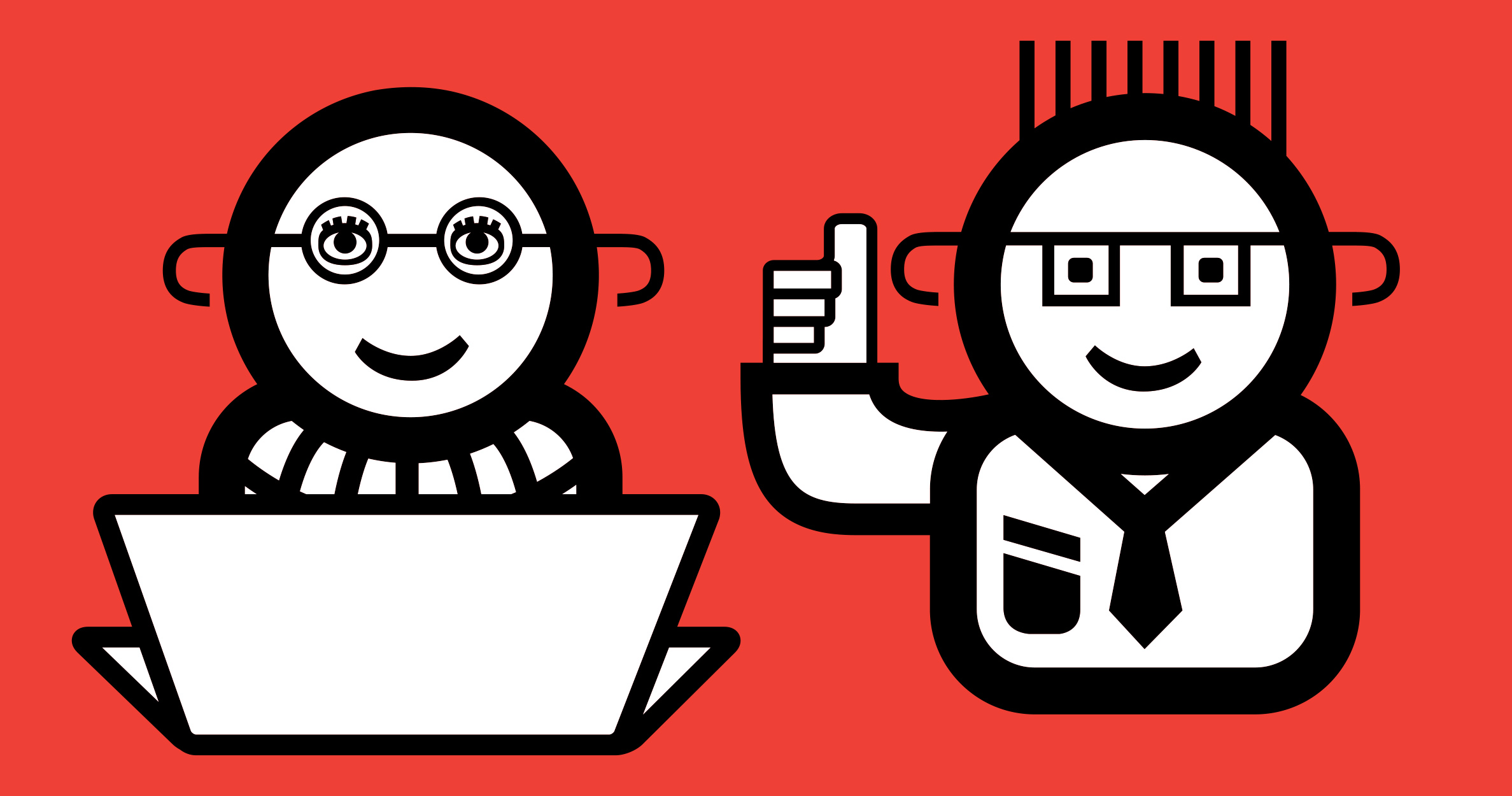 This SDI® Training is divided in 2 day lectures
Day 1st
The concept of Relationship Awareness Theory
Understanding yourself – SDI® self-assessment (motivational values and behaviours)
Understanding others – SDI® quiz, personal filters in perceiving others
Understanding conflict – SDI® self-assessment (conflict styles and behaviours
Day 2nd
Building rapport – case study
Communication styles, understanding people feelings
Identifying the motives of behavior and properly dealing with others
Exert influence on others – role playing
Note:
Depending on your business needs, Day 2 can be aligned with other business skills you want to improve using SDI® model as a base.