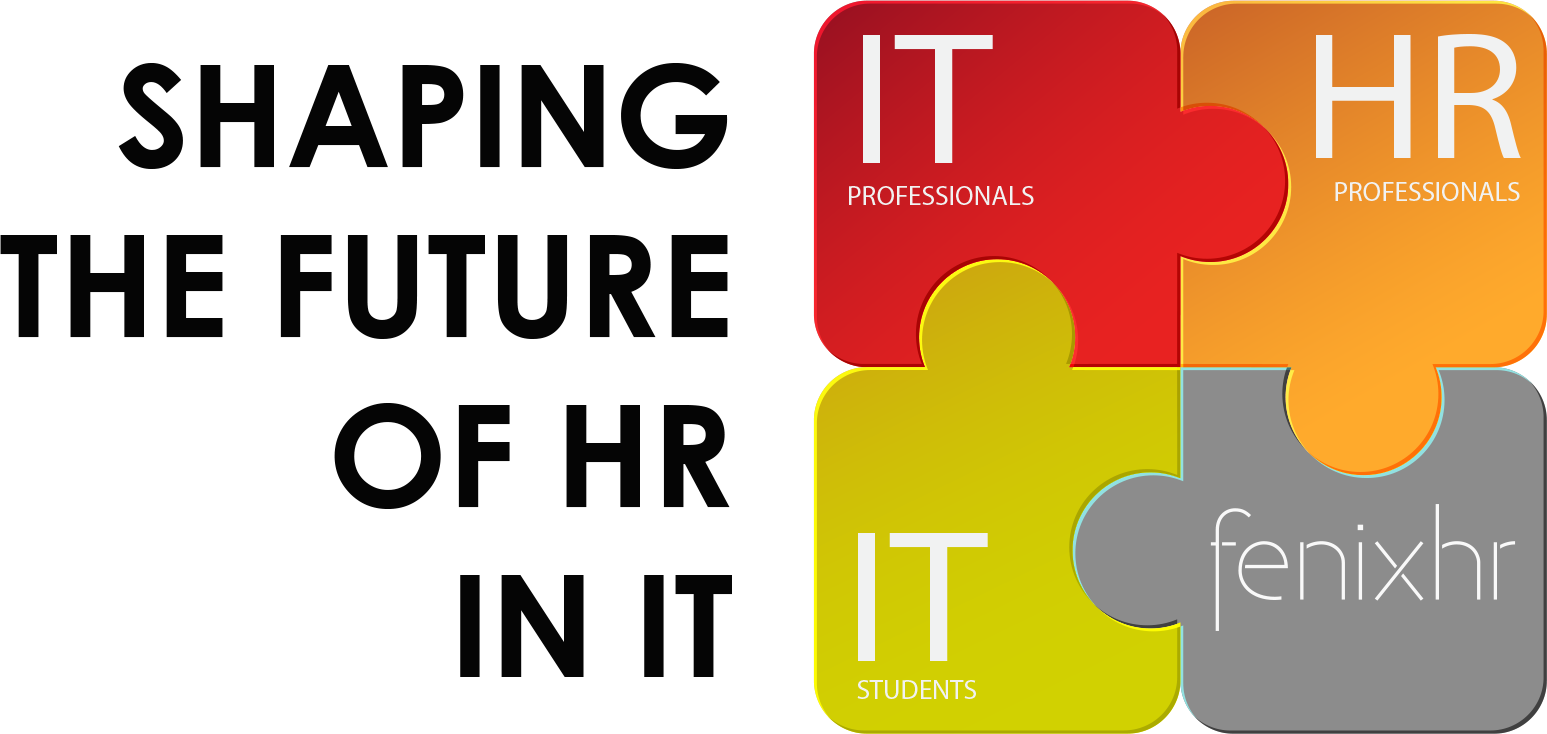 LATEST FROM OUR RESEARCH LAB
The study was conducted in May-June 2016 and included a series of six semi-structured focus groups with 22 HR professionals currently employed in 19 IT organizations in Serbia (13 foreign-owned, 6 Serbian-owned). The focus groups covered HR professionals' experiences of working in the IT industry in Serbia, their current and desired roles, as well as professional and personal challenges.
Sign up for the event "HR challenges in the IT industry" here.

Bridging, juggling and balancing: The precarious positions of HR professionals in the IT industry?
DOWNLOAD DOCUMENT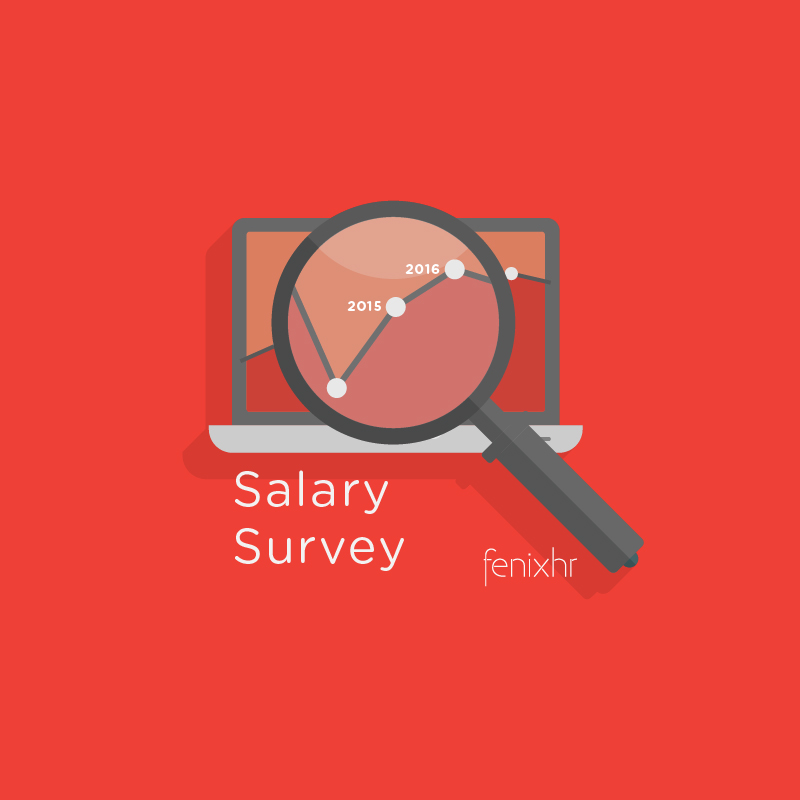 2016 SALARY AND BENEFITS SURVEY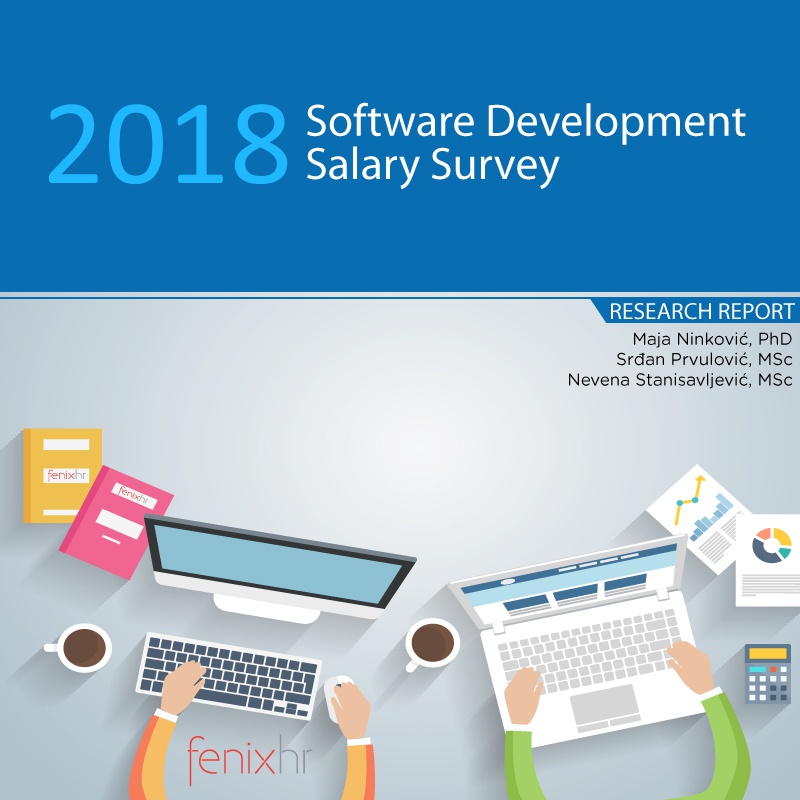 2018 SALARY AND BENEFITS SURVEY
READ MORE AND SIGN UP
READ MORE AND SIGN UP