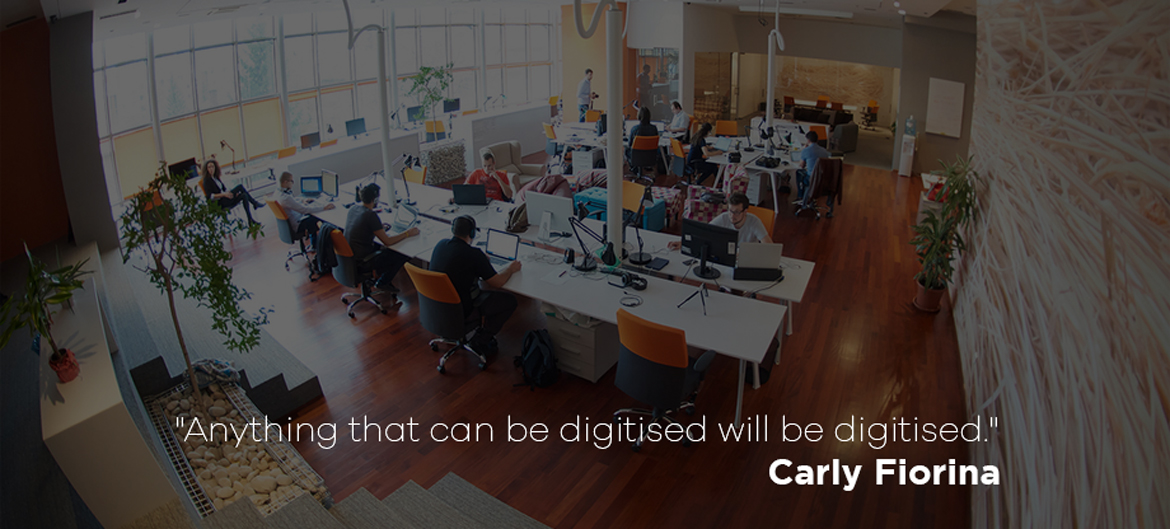 HR challenges in the IT industry
When?
16th December 2016, from 3 p.m. to 5 p.m.
Where?
Startit Centre in Belgrade, Savska 5
Price?
The lecture is free but seating is limited, so please sign up on time.
Why the event HR challenges in the IT industry?
We need new solutions, because the old ones are no longer functioning. They are not functioning because the rules of business have changed; informative and digital versus industrial.
We have seen the beginning of dealing with them in HR research.
Digital transformation is changing how we think and present facts, in ways that have not existed before. One of the first industries that has accepted the change is the IT industry.
In such a situation, where there is no previous experience that can be drawn on, HR is facing numerous challenges.
In the new situation, how do we create a supportive environment that will attract, retain and develop its employees?
How do we create a supportive environment for employees who work in new jobs with job descriptions that have not existed before?
Through HR research, we see an opportunity to identify the needs that will be applicable in the harmonization of the existing and the future work of HR professionals.
What is the objective of the event?
New insights, new perspectives. Let us expand our horizons and find out something new that we can implement through: The results of the conducted FenixHR research and the Panel discussion.
Who is the event aimed at?
HR employees in the IT industry and all HR professionals who are undergoing, or will soon undergo the process of digitization.
What are the themes of the event HR challenges in the IT industry?
In order to map the challenges facing the HR sector in the IT and similar industries in Serbia, 22 focus groups have been conducted. The results obtained from the focus groups will be presented at the event and the topics for discussion will be:
Bridging the gap between "old school" and "new" styles of business
Understanding the programmer (sub)culture
The rise of IT "superstars" and the question of justice
Balancing competing conflicts of interest
Money vs. challenge
Then, in the panel discussion, we will together try to find answers to the key question: How can we face the new HR challenges?