Fenix HR
Fenix HR specializes in IT recruitment, executive coaching and organizational research in IT/Software Development industry. Through smart and innovative research, we develop best practices in the HR field. Through engaged thinking and problem-solving, we design new systems in organizations. Through exceptional achievements, we gain trust from our clients. Since 2006 we have helped over 50 companies achieve their HR goals.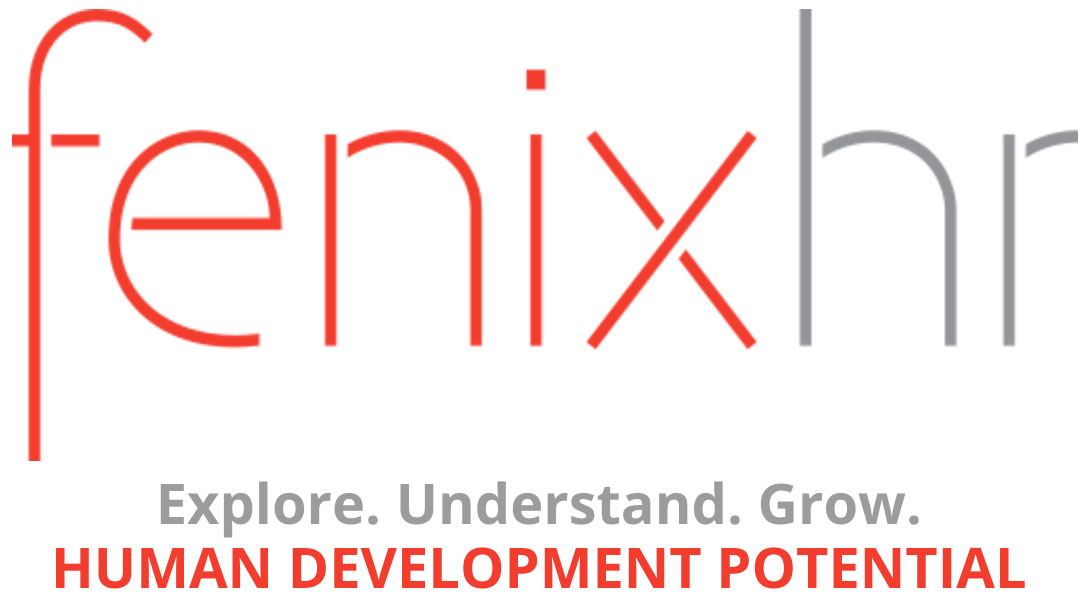 COACHING
The Scarabeus app was developed by the psychological-research team of the Fenix Centre for Human Resource Development.
CANDIDATE
Curious about your future job?
Just ask.
Challenging projects? New technologies?
EMPLOYER
Have a position to fill?
We're up to the challenge!
Software architect with passion for product development
Tech Lead with people skills
Ruby developer fluent in German
HR RESEARCH
Research.
Knowledge. Innovation.
Free food? Paid overtime?
Team building? Conference travel?